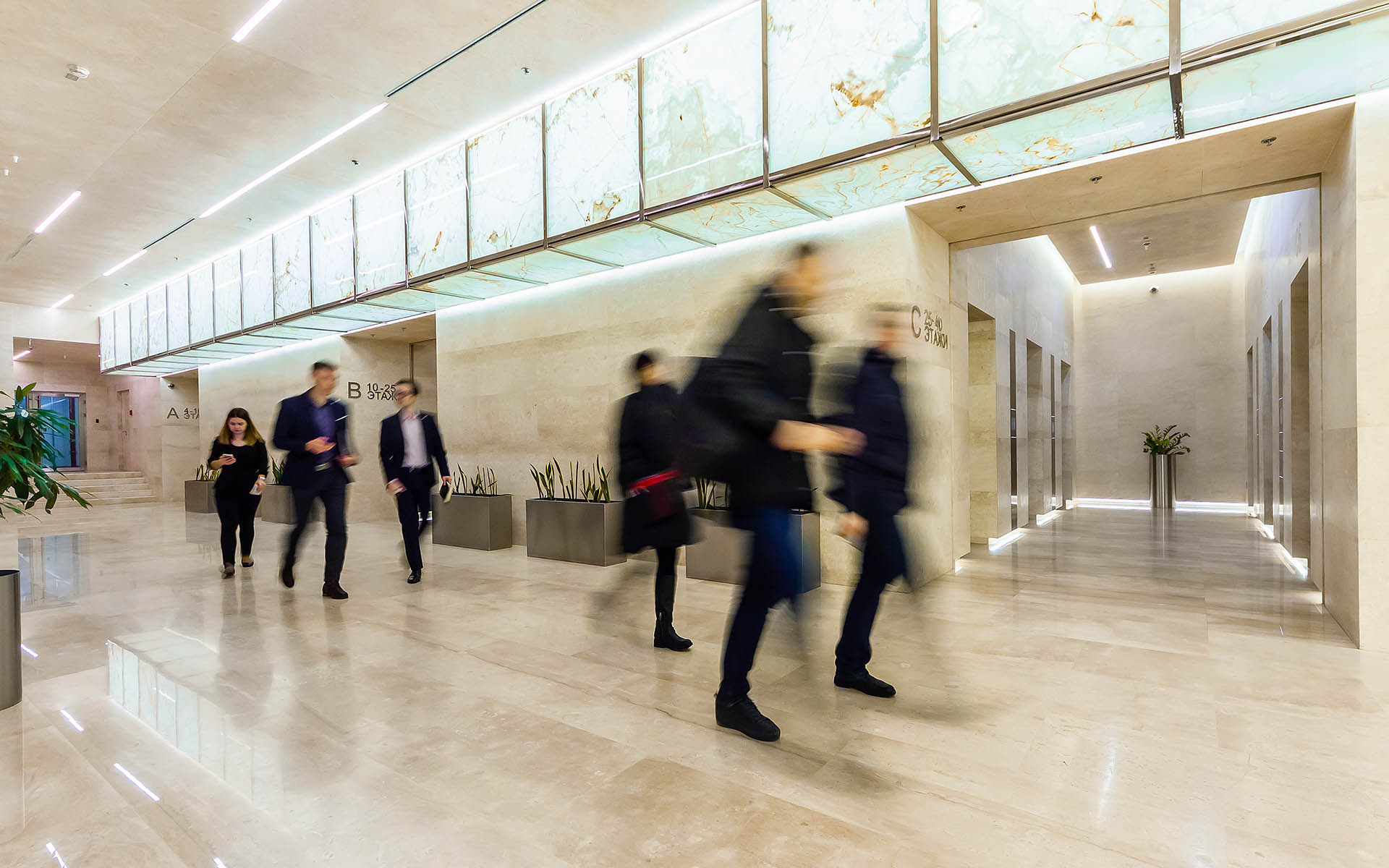 Trading premise in Mercury City Tower is for rent.
Purpose: Ideal for beauty salon, pharmacy, dry-cleaner, shop, show-room, etc.
The ceiling height is 5 meters
Showcase windows, panoramic glazing
All services & pipelines are available
High traffic
Free layout
Rent holidays are negotiated individually
Long-term rent from the owner.
Worthy neighbors: coffee shop "Dream Coffee", Alfa-Bank, Flower boutique, "Mercury Café".