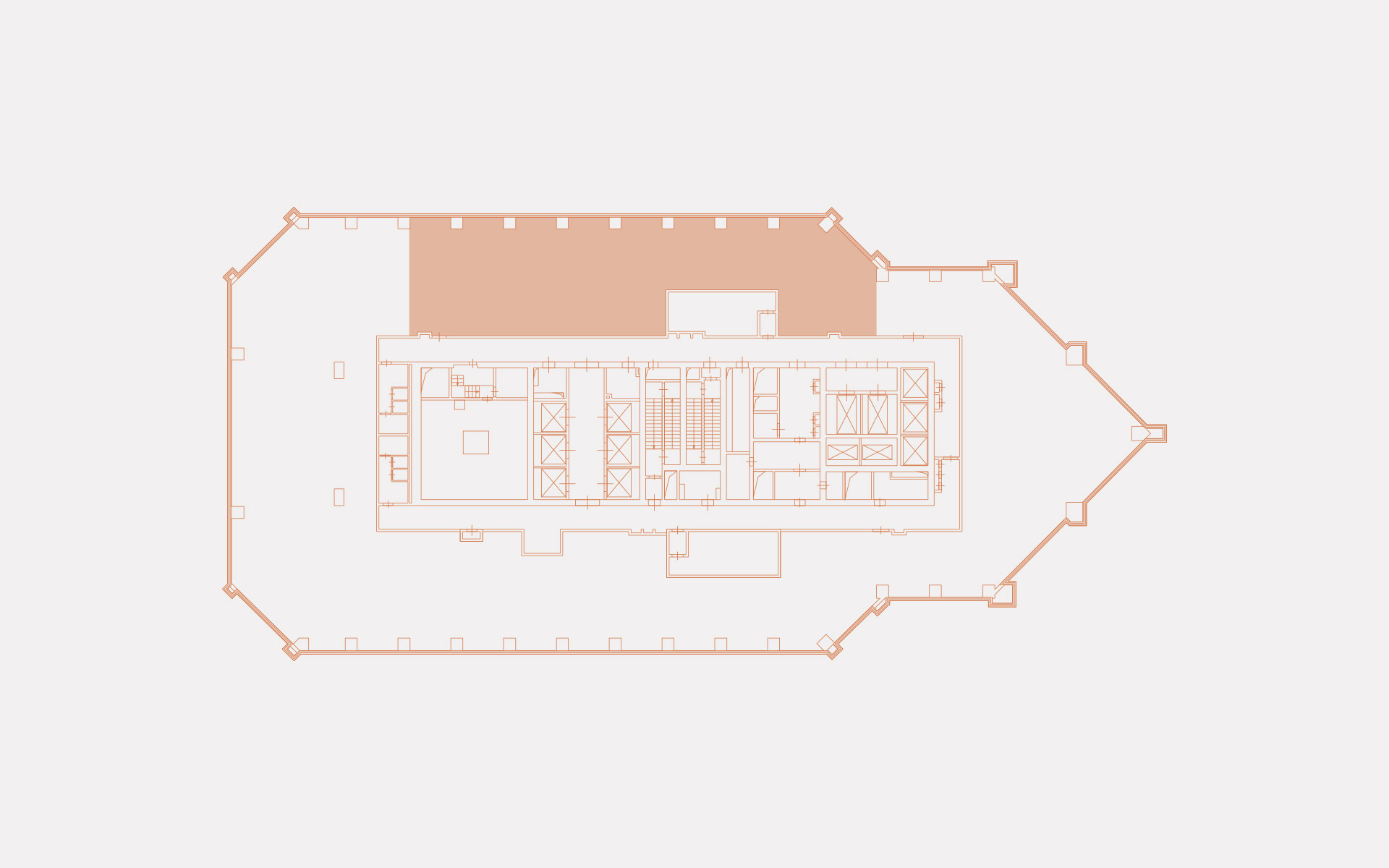 View: Moscow-City, Hotel Ukraine, White House
A-Class office block in golden tower "Mercury" is for rent.
Office condition shell&core
All-glass panoramic glazing
Free floor layout
Complex security system: video surveilling system, modern access control and warning system, security alarm system, the air-gas environment control in the ventilation system
The office area of the building (4-40 floors) is served by 15 passengers lifts (10-TWIN, 5-regular). Freight-passenger lifts serve -2 to 41 floors with a loading capacity of 2600 kg. Speed 4.0 m/s. Elegant interiors of public areas are developed with the assistance of foreign designers. Natural stones "Travertin Tivoli"(Italy), "Onyx White" and other high quality natural materials are used for the decoration of the building. Professional management & operation of the building is provided by international company "Bilfinger HSG Facility Management" (Germany).
Base rate 34 000 rubles + VAT per sq. m a year
Operation rate 7500 rubles + VAT per sq. m a year
Lease agreement from 3 years